Peter Noone of Herman's Hermits tells Toronto podiatrist that he is concerned about getting gout
posted: Sep. 06, 2012.
On August 30, 2012 I met up with some friends at the Canadian National Exhibition ( C.N.E.) for a free concert featuringPaul Revere and the Raiders, follwed by Herman's Hermits led by Peter Noone.
Following the very entertaining concert during which Peter sang his greatest hits as well as hits of other famous British invasion bands, I had a chance to speak with him.

 
I told Peter that I enjoyed the show and asked him if he ever suffered from foot problems such as Bunions, hammertoes, Heel Spur Pain or, Plantar Fasciitis Treatment or if he ever needed Surgery for Ingrown Toenails.  He said he hadn't as of yet but he is concerned that, as he gets older, he may develop Gout.  He believes there is a high incidence of gout in British males as they grow older.  Peter will be 65 this coming November.  Apparently he was 15 years old when started singing with Herman's Hermits.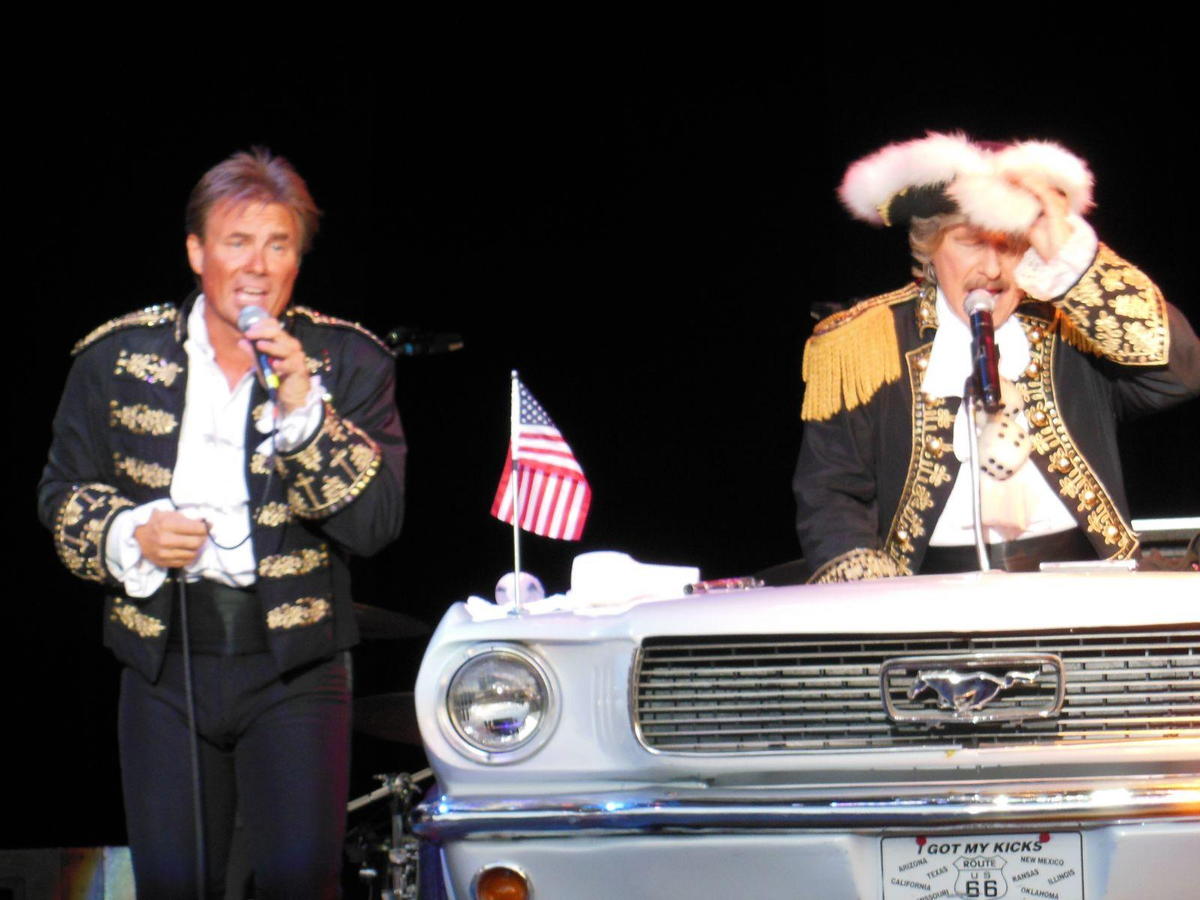 The opening act was Paul Revere and the Raiders.  Paul is 75 years old, still sings and plays the piano and seems to have the energy of a man thirty years younger.  Along with playing his hit songs such as " Kicks" and "Indian Reservation" Paul kept us all laughing with his one liners.  The current lead singer for his band, the guy he calls his " Baby Raider" is Darrin Medley, son of Bill Medley of the Righteous Brothers.  All in all, the show was a nice trip down memory lane.
The top and bottom photos were taken by me. The middle photo was taken by my friend, Mel. In that photo, Peter is the the one with the good hair
Tags: heel spur pain Toronto